Promotion measure of physical activity for disabled person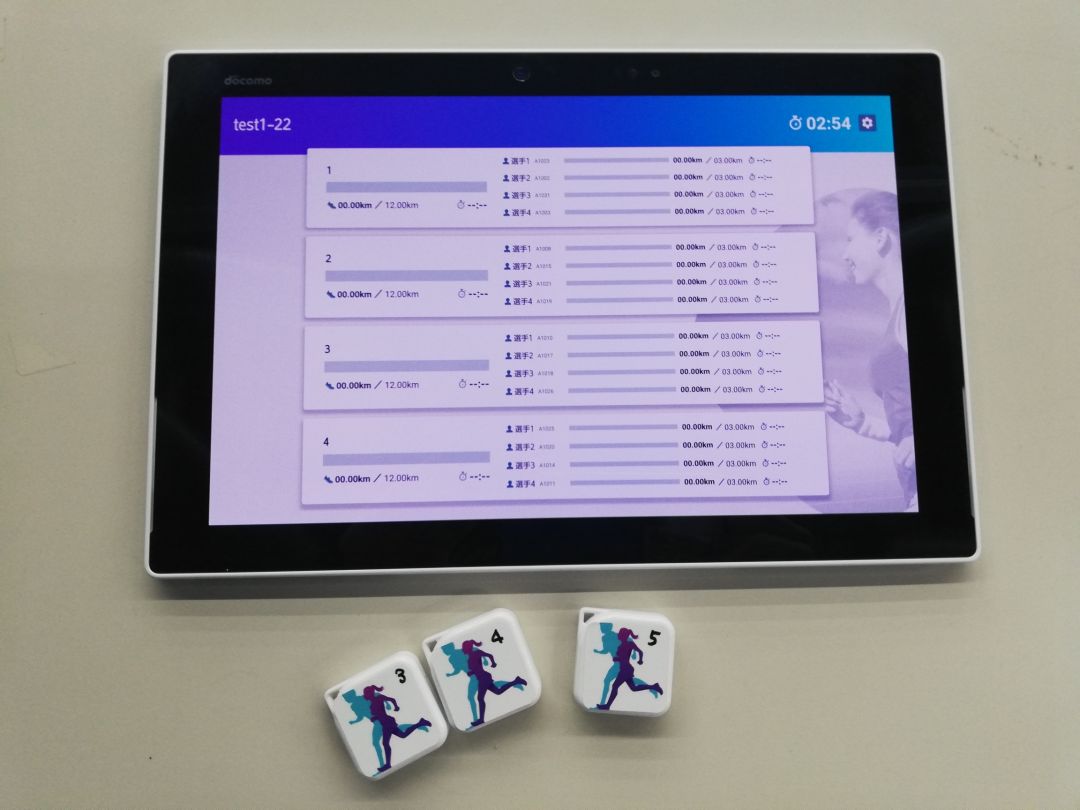 Product Summary:
1) Introduction of services that can compete in the same races by person and disabled person.
Unique "Ekiden" solution using BLE tag.
2) Research on shoes that disabled person can easily exercise (Reference display)
Research and development of sports shoes for prosthetic foot wearers, etc.
3) Distributing content for the visually impaired person using "AirSignage*"
*AirSinage is registered trademark of FURUNO SYSTEMS Co.,Ltd.
Company URL:
https://www.asics.com
Name of exhibitor:
ASICS CORPORATION
Contact: 2-1, Takatsukada 6-chome, Nishi-ku, Kobe, 651-2271, Japan
(ASICS Institute of Sport Science)
kenji.sakamoto@asics.com
KENJI SAKAMOTO