Smart home appliances remote control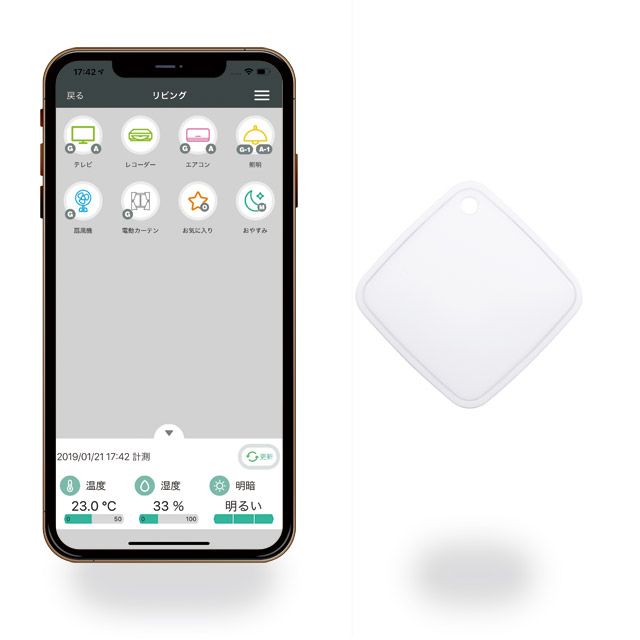 Product Summary:
Control your home appliances using only your voice!
Our smart remote control works with smart speakers (Amazon Echo, Google Home, etc.) or smartphone voice assistants (Siri, Google Assistant) to operate home appliances by voice. You can customize your own voice commands, such as "I'm home!" to turn on the lights and air conditioning. You can also set up scheduled commands like "Turn on the lights and TV every morning at 7." Operate any home appliance that is controllable by infrared. Easy setup: just connect it to your Wi-Fi router.
Company URL:
https://iot.ratocsystems.com/
Contact: aotsuka@ratocsystems.com
1-6-14 Shikitsu-higashi, Naniwa-ku, Osaka City Akiko Otsuka (Planning Dept.)